Australia Student and Migration Agency in Sydney
If you are reading this article, you probably considering to study in Australia. Live, Work and Study in Australia can be fun and challenging.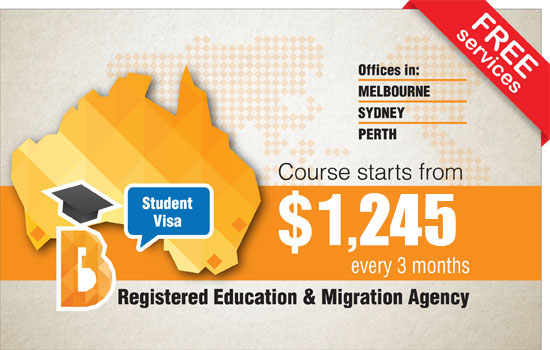 NOTE: Our services are FREE of charge. We are Universities Funded Agency. Contact us to find out more about our Education and Visa Services.
Australia is a popular study destination from students around the world who wish to gain top quality education. There are more than 650.000 international students in Australia in 2011, most of them are enrolled in a high education sector such as university.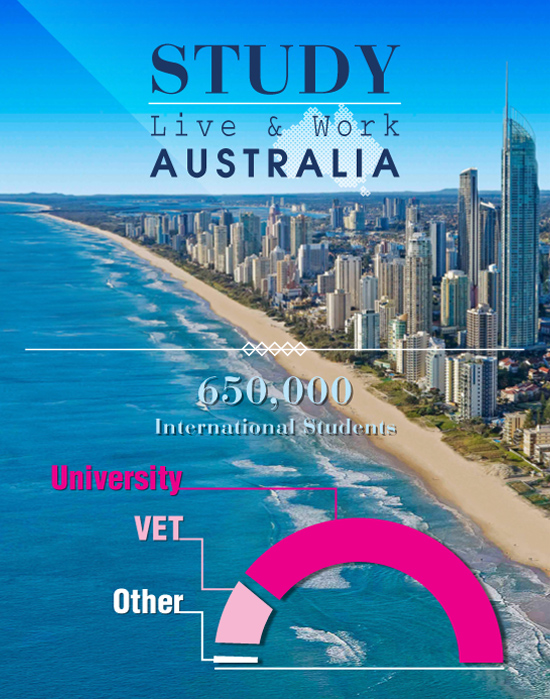 But why they choose to study in Australia?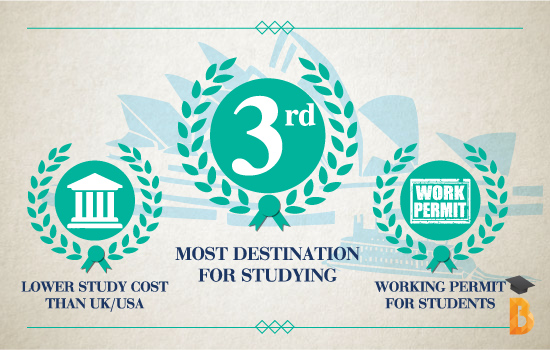 Australia also is the third largest country with enrolled foreign students in the world. Degrees obtained from university in Australia are recognized all around the world. Moreover, Australian universities and schools are widely respected in many disciplines. It is well known that Australia has produced many acclaimed scientists, successful business and public policy leaders, as well as famous figures in other fields because of its effective structure and innovative policy development.
The cost of living and tuition costs in Australia are much lower that compared to the USA or the UK. These lower costs make it more affordable for students to attend a school in Australia and still have a high standard of living. Immigration also allows student to work for up to 20 hours per week to gain extra income.
Going to university isn't just about studying. As an international student you have the freedom to live there for the duration of your course, the time to properly immerse yourself in the lifestyle and the chance to travel around – all at the same time as getting a great education.
If you are independent by nature, with a sense of adventure, Living such a long way from home for an extended period of time isn't going to be a problem. Imagine heading down to the beach, go skiing for the weekend, take in an exhibition or an art gallery, learn to dive, go wine-tasting, or simply explore the great outdoors, you can do all of these things once the class is over.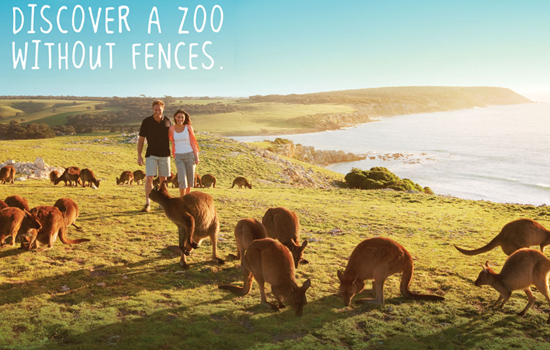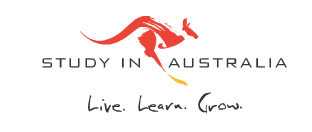 Our service is to help you with your application to enter to universities, colleges or even high school in Australia, we also help you to 
Complete and comprehensive assistance to overseas students with everything they need to know and to do if planning to go study abroad

Active assistance with processing the visa and visa extension applications. (student visa/work visa)

Broad range of courses all over the Australia with an extremely competitive course prices, with our special offers you can always save up some extra money.

Fast, reliable and caring counseling to assist students in making the best choices to achieve their educational goals in Australian educational institutions (based on their skills and qualifications - individual assessment, English level and budget). We will help you to meet and exceed your career goals.

Our service is provided to the students completely FREE OF CHARGE and free of worries, do not hesitate to contact us anytime, from any place of the world! We give you a guarantee for responding on your questions

Homestay / On campus accommodation

Travel & study in Sydney, Melbourne, Perth, Wollongong, Brisbane, Adelaide

Immigration counselling (Permanent Resident, Temporary Resident, Student Visa, New Point System)
Hence, are you ready to experience a top quality education and unique country with wide open spaces of outback bush, kangaroos, koalas and clean air and water? Once you are, contact us.
Brightannica Team